Your Home. Our Pride.
Based in the beautiful Lizard Peninsula, near Helston, Cornwall, we are a family-run,
independent kitchen design and installation business.
Combining industry experience and a true passion for design, we pride ourselves on
providing high-quality products and service to our customers throughout Cornwall and the South-West.
At our showroom, you will find an incredible selection of kitchens to suit your distinctive style. We are proud to be in partnership with British kitchen manufacturer, Omega Plc, exclusively supplying Mackintosh and Novus kitchens.
A Charles Rennie Mackintosh design was built around the needs of the people – individuals who needed not a machine for living in but a work of art. This is a philosophy that we continue with at Keynvor Kitchens, combining innovative ideas and technology with an understanding of your design needs.
The kitchen is the heart and soul of your home, so we take great care in helping you design the perfect space. Whether you're looking for a stunning contemporary high-gloss kitchen, a matt-finish shaker-style kitchen or a traditional kitchen with a solid timber finish, we have a design just for you. We even offer a variety of door styles, colours and finishes so that you can customise your dream kitchen to your exact specifications.
The full collection is available to browse online or why not book a consultation with us and visit the brand new showroom? We'd love to show you around and work with you to create a kitchen that meets your every need.
With our wide range of on-trend and in demand paint colours, you can choose the perfect shade to match your taste and style. Whether you prefer bold and bright hues or a more minimalist palette, the possibilities are endless.
Alternatively, you can explore the possibilities with our varied ranges of super matt, high- quality gloss or unique timber finishes
We believe that your kitchen should be as beautiful as it is sustainable and are proud to offer a range of doors made from 100% recycled wood.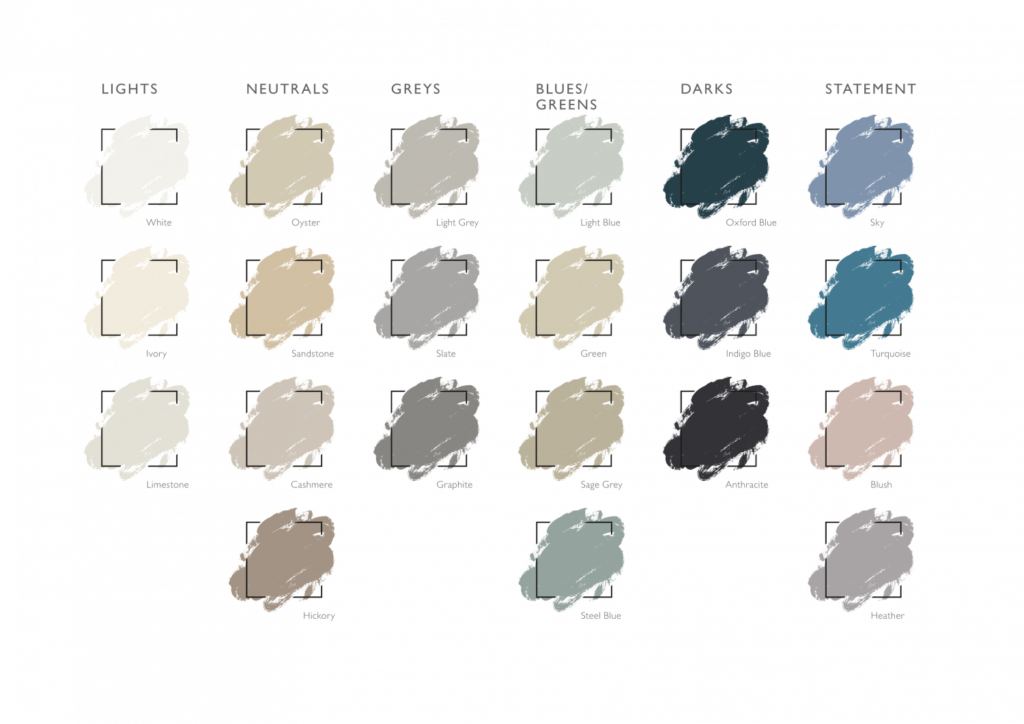 We offer you ultimate freedom and flexibility when designing your dream kitchen. And don't forget the finishing touches! We can offer expert advice on your choice of appliances and worktop selection allowing you to achieve complete creative control of your space.